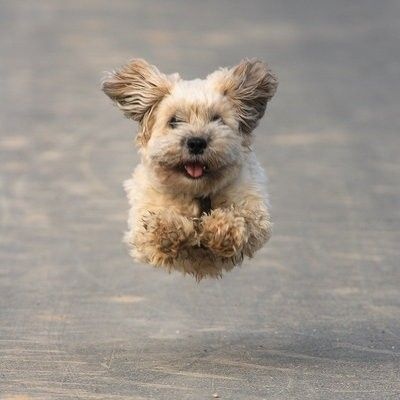 The anxiety of  re-entry is not limited to us humans juggling a brand new school year, a frenzy of emotions and a flurry of activity after the languid dog days of summer.  And watch out because all of that anxiety can play with the immune system and make it easier to catch any little virus or bug going around.  This time of year is when I start dosing with Chyavanprash, turmeric and honey in a paste and extra vitamin c.
Even the dogs get anxiety in this fall period of re-entry!
Our pets face some real drama of their own as best described here:   http://bit.ly/1qY2Fo4
For us humans, the free floating anxiety that manifests this time of year in particular (weather and circumstantially related) can be minimized using my three favorite simple tools and strategies: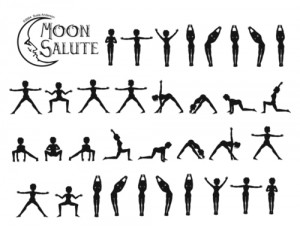 1. Establish solid and consistent sleep patterns.  As a sleeping aid try a Nighty Night Milk Aid and also remember to be consistent with timing (early to bed, early to rise makes a man healthy, ….and wise.)
2. Do an Evening Practice.  Try this relaxing and restorative  Moon Salutation series.
3. Practice Victory Breath (Ujjayi Pranayama, also know as Ocean Sounding Breath while doing each pose or simply enjoy this breathing pattern by the side of your bed.)  Here's How: Sit with spine tall.  Breath in and out long and slow through the nostrils.  Slightly tilt the chin down and consciously close off the back of the throat so that the breath drags along the constricted epiglottis.  Inhale deeply into the belly and create the soft, gentle whispering sound of rushing air.
4. Take a Relaxing Bath: Soak 10-12 minutes in a warm bath of ginger and baking soda. Try  1/3 c powdered ginger, 1/3 c baking soda.   Buy Ginger Root Powder here