Lah Life is my way of helping people be well but savor the ride while they are at it!
This is the non-nirvana, sensible person's guide to living healthy, living luxe and living well.
It feels important to me to create a resource for tried and true, simple and effective ways to get nourished, energized and inspired.
Here you will find stuff gathered over years of questions, study and, experimentation.
These are things I have smelled, tasted, and touched. Things I have been surprised to learn, delighted to enjoy and simply been amazed by.
I love a fresh spin and am on the lookout for all things beautiful, effective and useful.   Let's infuse life with ideas that inspire, remedies & elixirs that heal and tips & tools that work to nurture your mental, physical and emotional well-being.
What you find here may be practical and fun, quirky, engaging and challenging stuff, scrumptiously healthy recipes, remedies, downloads, good music, good reads, great Gurus, great products; and all sorts of ideas to make the flow of your life a little smoother.
As Voltaire famously said: Cultivate your own garden. 
As Lah says: Make sure the fruits are delicious.  Enjoy, savor, live it up and be well.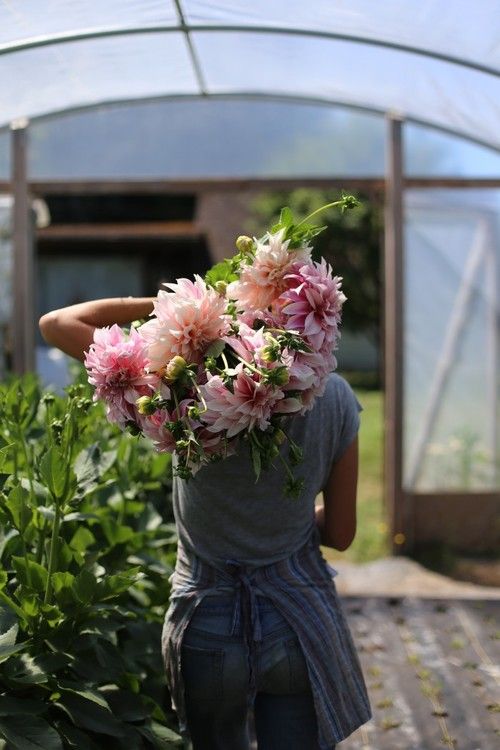 BE WELL. 
feel good, look good, manage the stress.
SAVOR THE RIDE. 
live full.eat well.do not deprive your self. shun the pleasure haters.indulge and then make up for it.