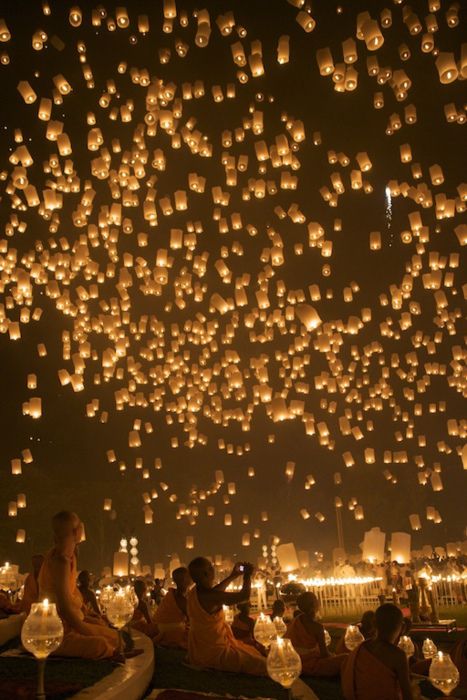 Finding Meaning in Life has a lot to do with asking yourself what you loved doing as a kid.
Challenge yourself to chase meaning in life, work, love and "the whole catastrophe" (as Zorba the Greek would have said).
How to chase meaning in life as an adult?  Do an archeological expedition into childhood and remember what kinds of things you loved doing as a kid.  Write stories? Be one of a group playing sports?  Whatever it was,  find jobs, friends, situations that replicate some of those feelings.
How not to get to a place that feels right and good?  Avoiding discomfort at all costs and reacting out of fear are two choices not to make.
It is better to choose meaningful jobs, social situations etc. and face its challenges with confidence knowing you can handle the stress of it  (or at least follow this blog and learn how to manage the stress).
Now that can make life exciting!
Here is a sense of life I strive for….
 "The air was soft, the stars so fine, the promise of every cobbled alley so great, that I thought I was in a dream."
- Jack Kerouac