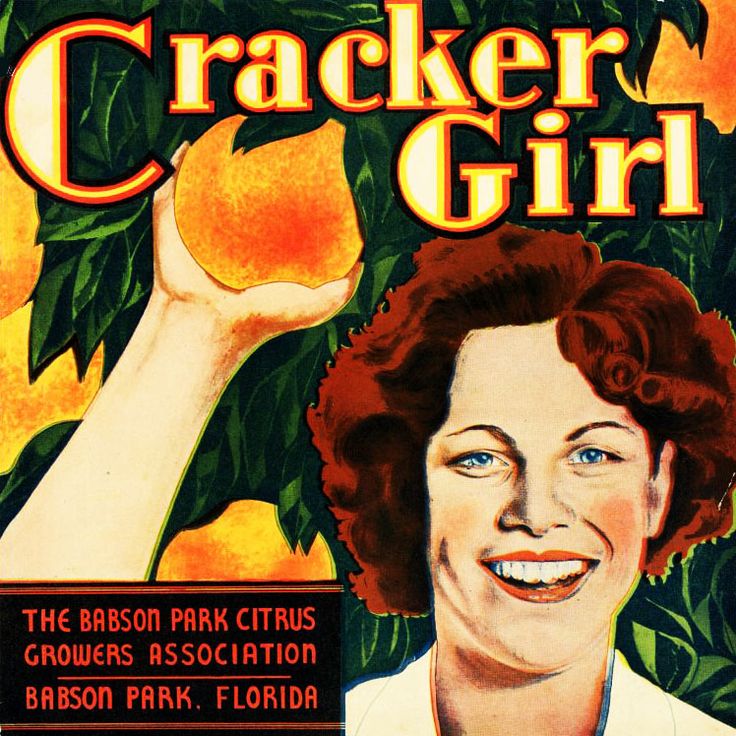 Citrus at Xmas?
Sometimes it is a good idea to pick and enjoy the low hanging fruit – literally and figuratively.
In the case of where I am currently living, out my very window in Forida are Meyer lemons and pink grapefruit weighing down the branches.
Aha!  citrus is a winter fruit and there is so much of it I started thinking about what to do with it other than juice it.  So, did you know that the rinds are highest in vitamin C and have other mineral benefits?  (but do beware -here is where organic matters and you must wash thoroughly as commercially grown produce is saturated with pesticides, and fruit skin is very porous.)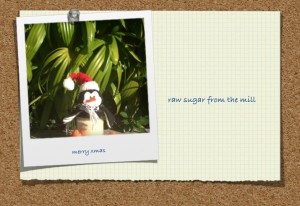 On my doorstep the other night I came to find a jar of raw sugar dressed as a penguin delivered by a friend whose family farms sugar cane. This is the sweet first product out of the mill, a lovely golden color  and that smells incredibly rich and almost buttery – tastes amazing.
To recap:  Low hanging citrus, raw sugar.   Let there be tangy fresh juices, citrus elixirs and candied rinds I say!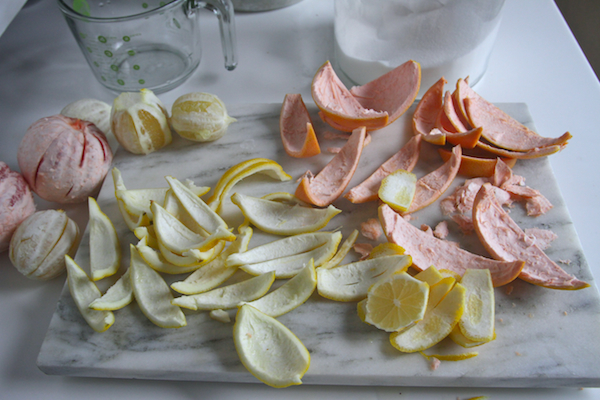 And so on Christmas eve day,  the kitchen becomes a candied rind factory.
Here is a simple recipe in case there are any slow times in the coming weeks of vacation.
2 grapefruits, 3 oranges, 4 lemons or some combo thereof
1 1/2 c sugar
melted dark chocolate if last step is desired.
Slice off ends of fruits and following the curve of the fruit cut away the outer peel.  Do leave behind much pith (the bitter white stuff) as possible.  Slice peels lengthwise into 1/4 inch strips.
Cook peels in a pot of boiling water until tender, about 10 minutes. With a slotted spoon, transfer peel to a wire rack set over a rimmed baking sheet; spread in a single layer to dry slightly, about 15 minutes.
In a medium saucepan, bring 1 cup sugar and 1 cup water to a boil over high, stirring to dissolve sugar.
Add peel and boil until it turns translucent and syrup thickens, 8 to 10 minutes. With slotted spoon, transfer peel to wire rack, separating the pieces as needed.
Let peel dry 1 hour. Toss with 1/2 cup sugar to coat.
Once dry and sugared, you may dip each 1/2 deep into melted chocolate and let dry on was paper sheets.