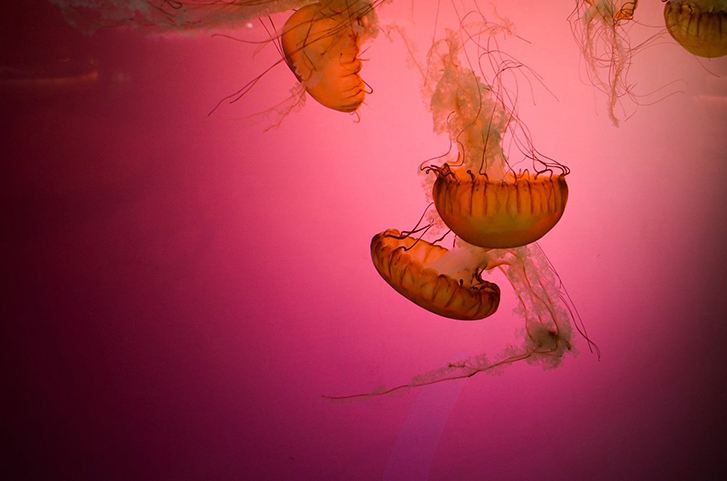 Negativity can be hatefully damaging to your mental emotional spiritual and , yes, physical self.
Superficial Example:
I hate jellyfish as I have been stung many times. But WOW! are they beautiful or what?
5 things to think about before you indulge in negativity:
1. Discern positive points in negative situations.
2. Don't take other people's negativity personally:  it's usually all about them anyway.
3. Spend more time around positive people.
4. Focus on solutions more than problems.
5. Love whoever you can whenever you can however you can.
Here is a metta meditation practice to get you into this groove.  Take a comfortable seat. Inhale and exhale deeply a few times.  Now focus your attention on a time when you were extremely happy and felt a deep sense of loving and being loved.  Now with each nourishing breath inhale that sensation of loving kindness. On each exhale imagine you are dispersing that love to anyone and everyone you come across in your thoughts.  Don't be embarrassed, just give it a try.  It creates quite a delicious feeling of softness and warmth.
Tell Me This:
What is the biggest source of negativity in your life?
What helps you stay motivated in the face of this negativity?