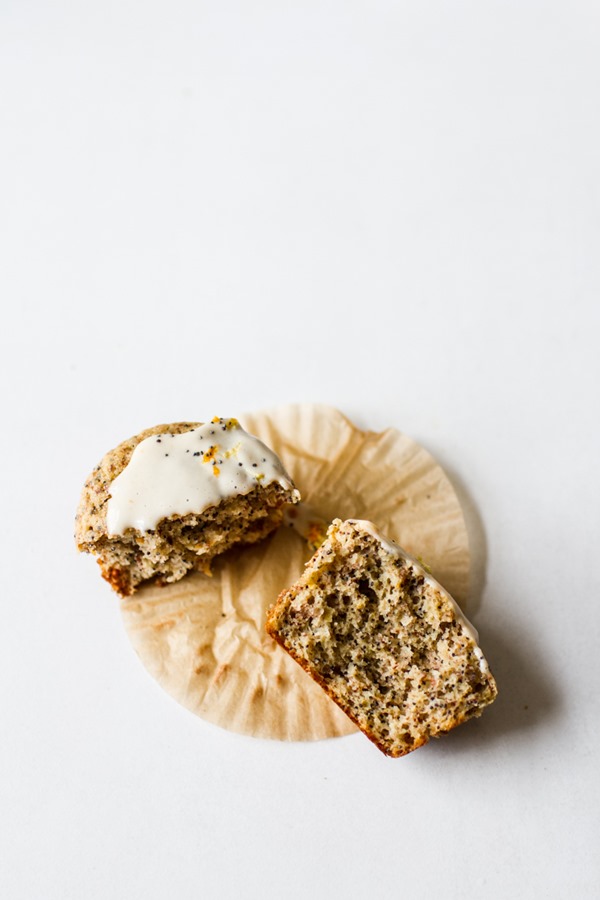 Found this recipe for poppy lemon muffins  at a site I love.
The muffins are pure yum.    Here is the recipe…. click the link!
Consider these benefit facts about cooling, nutritious poppy seeds: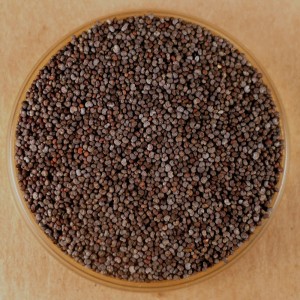 Bone and Teeth Health::  b-complex vitamins, phosphorous and calcium
Fatty Acid Rich:  linoleic acid – .think omegas for heart and cholesterol
Iron Rich: iron is key to healthy immune system as it helps transport oxygen throughout the body.
Energy Source: high in complex carbs.
High-fiber:  healthy digestion
WATCH out. Though the opiate action will not effect you from eating a muffin, a drug test could read positive since poppy seeds are the same plant from which heroin is derived.