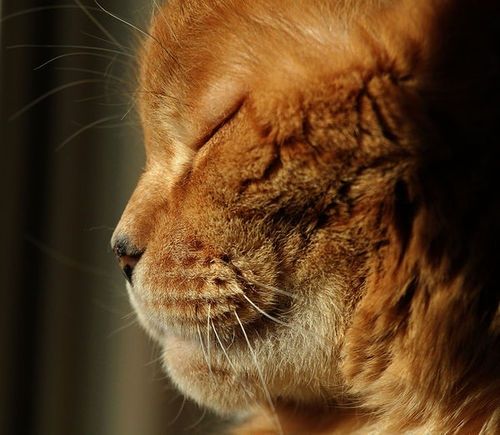 Composure is a skill. Composure keeps you calm. Read on…
Don't send your energy (your life force) outward by focusing on the drama. Hold onto your energy.  Be composed.
Composure is  a state of calm.  In composure there is self-control, self-possession, self-command, equanimity, equilibrium, serenity, tranquility.  Composure is like a muscle strengthened by practice.
These practices are daily and life-long. Breath practices are the easiest and most accessible.  Several are offered under Well Snaps in the shop via FREE download and below is a simple one.
If (more like when) you fall off the wagon of inner focus practices and anxiety and disarray take over,  then simply go back to the practices you have practiced so long that they are tools at he ready!.
I find that when i most need these traits, say in the face of drama or trauma, my mind tries to tell me  to focus on the drama at hand.  Uh-Oh.  This is where the Ego may say "no, I am essential and in charge and separate and you must pay attention to me and what I want to focus on not those silly time consuming practices."  This way lies suffering, stress, tension and trouble.  You are sending your life force (energy) out and away when you most need it!
Under pressure?  Get centered. But how?
Yoga says bring your mind back to what is essential and the situational takes care of itself.  Center the mind on something foundational.  Focus the mind on something stable and centering and pacify the mind by trusting that something greater than your ego self is guiding all outcomes in the world.
Breathing Practice for Composure:
So-Hum: click here for free Well Snap Audio Download
Theory:   A simple way to cultivate composure is to bring life force in through the breath, disperse it throughout your inner landscape.  Think of it as channels in the body that need to be cleared and aired out.  Ayurveda says their are 72,000 of these subtle energy channels in the body and a good accupressure massage (marma therapy) can work these therapeutically but the main 7 (also called chakras, or central wheels of energy) can be effectively aired out using the breath.
In other words use breath, something you have with you all the time.  Here is one way:
The practice:  Imagine that you can feel and visualize the central channel of the spinal column stretching from the tailbone up to the third eye in the center of the skull between the eyebrows.  Visualize it like a tube up and down which you can draw the breath and a ball of white light.  Like mercury rising and falling in a thermometer.  Breath SO from base of tail bone up to third eye and pause and vibrate the MMM at the eyebrow center, then exhale HUM from third eye, charging your entire system and letting the breath out beyond you into infinite space.