Travel improves life.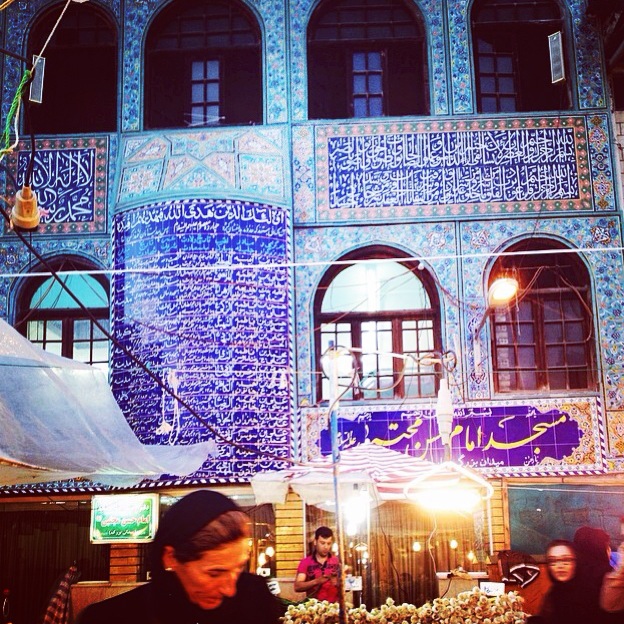 "Out beyond ideas of wrong doing
and right doing there is a field.
I'll meet you there.
 When the soul lies down in that grass
the world is too full to talk about."― Rumi
My young friend Mina was born in America, but retains some of the exoticism of Persian roots in her careful appreciation of the world around her.  She mentioned she was going to don a head-scarf and go back to visit family, so naturally I needed to travel along vicariously to get a citizen's taste of modern Iran and a window into their brand of "wellness" thinking.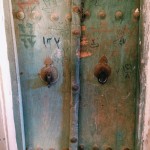 I naively think of Iran as impossibly foreign and restrictive. I think of Fatwahs and oppression and other politically generated symbols.  What a treat to glimpse the humanity through Mina's eyes.  It sounds as though life is more familiar than I would have thought but also more grounded in stabilizing cultural values of extended family loyalties.  Lucky us, however, that a dose of Iran's ancient Persian sensibilities have made their way here thanks to many a pontificating yogi quoting Rumi's deeply elegant mystic poetry.
Here is what Mina dispatched about what is obviously on many levels a simpler and less corrupted existence…  though I never did get a satisfactory answer as to why the time change is 9 ½ hours..Where do they get the ½?
Guest Post From Mina:
"My travels to the homeland took me to the comforts of my grandparent's apartment in Teheran but also to markets and bazaars, on a camel-riding tour of the Gobi desert, a long journey to the Caspian seaside, a hike to a remote ancient fort in a lush and misty mountain village.
We arrived on March 20, first day of the Iranian New Year, a holiday that lasts 2 weeks. Two weeks to celebrate Spring as the start of a New Year! Made sense to me.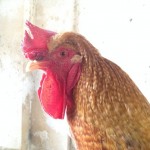 We had occasion to meet loads of cousins, aunts and uncles, some of whom are quite elderly and, to my delight (and surprise!), in extremely good health.  In a culture that has stayed true to its roots and traditions having to do with wellness, in a country where there is no Whole Foods and there are no juice cleanses… WOW, people are incredibly healthy!  Of course, I wondered, what's that about?  At least part of the answer is healthy eating and a simpler life. (I will not get into any politics about women and head-scarves and religious strife so do not look for that here.)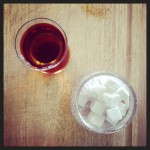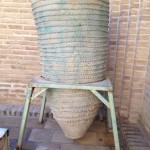 My grandfather, at 83, is sharp as a tack, drives his car like he's in a Tesla commercial, and can out-walk me any day of the week. My grandmother had a face that seemed to get more plump, youthful, glowing and beautiful despite the passing years.  One of the aunts is a centenarian who lived a very full life as a groundbreaking political figure, has an incredible memory, and when she holds your hand, amazingly soft skin.
Iranian food culture and diet is 'Food As Medicine' based and separates foods into warming or cooling categories, which, along with the tea culture, was a way of life that came to Iran from China on the Silk Road back in the day.  READ HERE for some of the Remedies my Iranian friends say have been passed down for generations.
Pure, balanced and unmodified foods are the norm, and the people I met are by-and-large eating the healthiest human diet possible.  Meals are a combination of foods balanced in terms of their heating or cooling effects and the interplay of spices and herbs.
For example:  It is said that if you eat a lot of raw foods, these are cooling and must be counteracted by slowly consuming something warm either in spice, quality, or temperature, like stewed lentils and rice.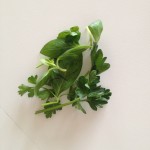 In general, meals were naturally balanced,  consisting of rice, meat, cooked vegetables and fresh herbs, with a fresh fresh fruit for dessert.  Wheat is not the chief grain of the diet, and dozens of rice varieties are within reach at any bazaar. All meats from chicken to cow, lamb, sheep, and camel are local… And you can tell after one bite: these animals were raised in happy, open-air environments.  All fruits and vegetables are locally grown.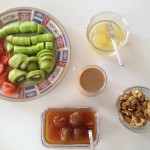 It is the diet my mother tried to raise me on: 'eat as much good food as you want, and forget about the junk.' Yes ma'am!
At first glance, my Iranian counterparts appear to be largely happy people, full of smiles that shone like the sun.  Life just seemed simpler on many levels, detached from much of the gunk that we constantly try to rid ourselves of here in the U.S.  In pretty basic ways, I'd say that makes for healthy, happy people.  Wouldn't you?