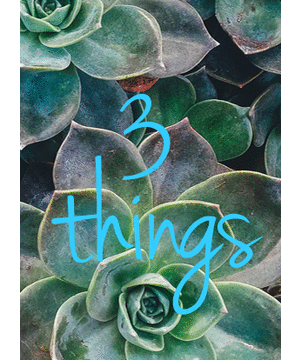 3 Things you must do to stay Healthy!
Nourish your body
 You have one body so, please, Nourish it!  This means keeping the gut, brain and physical systems healthy and running optimally. Think about it and pick one thing you are going to do to optimize the condition of your physical body!  HINT:  nourish the brain, get on the mat, walk, run, eat better, gut health, gut healing supplement.
Sleep Well
If you do not get enough sleep then there are dozens of systems affected as you try to get through the day.  Lack of sleep? I get grumpy, eat more comfort foods (read asa fat rich and sugary) etc.  I talk alot about sleep here are 3 articles to click on and refer to 1, 2, 3 and a product to supplement the energy that is chronically depleted!
Transcend Stress
Stress is the killer of them all.  Listen to the podcasts about strategies for dealing with stress and then browse around and read anything on this site that feels right.  It is all about strategies for dealing with stress as well as learning to martial some of that stress to help us!  Some Stress is Good!  Also click here for a quickie stress reliever.