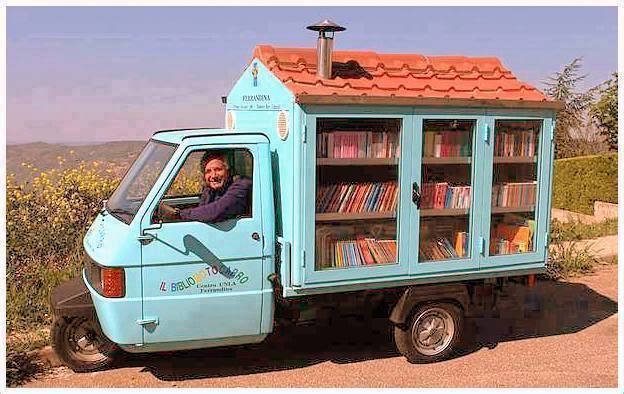 NPR best books of 2103. 2014 etc  A great list.
Resources I always turn to:
Claudia Welch, Balance your Hormones, Balance Your life
Dr Vasant Lad, Ayurveda: The Science of Self Healing, A Practical Guide
Larousse Gastronomique – the classic encyclopedia of cooking.  Here is a review but read it even if you are a veg, vega, flexatarian etc.
Eat, Taste, Heal –  ayurvedic approach explained and delivered
Books That Inspire:
Small Victories. Spotting Improbable moments of grace.  Anne Lamott
When they ask:  "what's your Favorite Book?
That is impossible to say but here are a few.
Speak, Memory. Vladmir Nabokov
A High Wind In Jamaica, Richard Hughes
Appointment In Samarra, John O'hara
My Antonia. Willa Cather
The Love Song Of J. Alfred Prufrock.  T.S. Eliot
Thomas Hardy and Charles Dickes:  anything and all.
In The "Savoring the Ride" Category:
The Art of Eating. MFK Fisher
100 PLaces in France Every Woman Should Go, by Marcia DeSanctis – the title says it all and the writing is fun, engaging and smart.