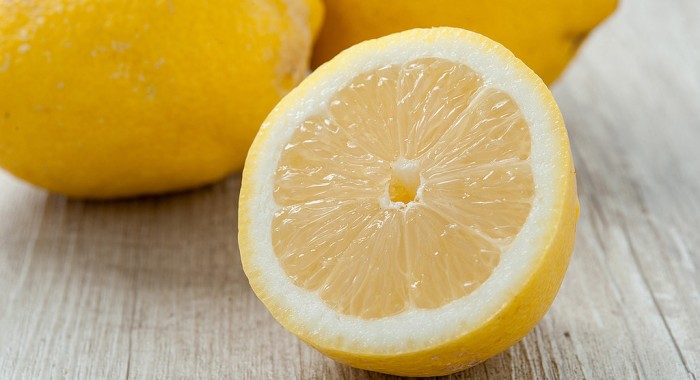 Lemons bring joy! …not to mention good digestion, better skin, vitamin c galore.
Lemons are my go to. My main squeeze. My "it" fruit. Plus they make me happy and are beautiful…
Lemon for:
Digestion
Liver Detox
bile thinner
lightening the spirits (aromatherapy)
brightening the skin
general yumminess
1. Drink Hot h2o with lemon every morning.
2. Fight the heat with Rosewater Lemon cooler.  Add 2oz aloe juice for a menopause fighter.
3.  Lemon Mousse (non-fat):  My go to dessert for dinner parties.  Shave some lemon rind on top for  visual pizzazz in a big pretty bowl and ladle from there.
5. Detox, bile thinning inner cleanser:  This is an old Czech recipe from an old czech grandma.  whew.  Roto-rooter.
6. Lemon-Poppy Muffins:  I make them bite sized and drizzle some lemon simple syrup on top.
7. Lemon & Honey Facial:  the citric acid bleaches, disinfects and cuts through grease and pore clogger build-up.  For an even more therapeutic facial cleanse and scrub try this:
1 tbsp honey
1 tablespoon lemon juice
1/4 teaspoon coconut oil
2 tablespoons of ground almond meal (what remains after making the almond milk works great!)
1 teaspoon rosewater or water (more or less to get right consistency)
Make a paste of all ingredients. Wash skin then apply paste over face and neck and enjoy for 20 minutes.  Rinse and apply favorite face oil with a spritz of hydrating toner. 
Fun Fact:   The honey releases hydrogen peroxide which clears the bacteria.