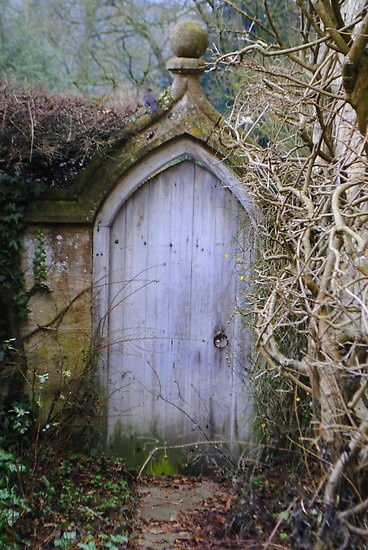 The world of Qualities:
We are all made up of combinations of 5 elements:  
ether, air, fire, water and earth.  
How they combine in our systems on any given day determines how we feel, think, act and process.
Here is a way to open a kind of secret door into feeling better.
Theory: Qualities are everything!  How you feel is how you are.  If you are aware of what you are feeling you can take steps to change, ameliorate, pacify the wacky ups and downs that if left unchecked lead us to unhappy states of dis-ease. this will help you to be pro-active not re-active.
Tools:  Just for fun let's work off a list of 20 qualities (10 fundamental and their opposites):
heavy                           light
slow/dull                   sharp                                   
cold                             hot
oily                             dry
smooth                      rough
dense                         liquid
soft                             hard
stable                        mobile
subtle                       gross
clear                        slimy
Practice:  Try this  exercise in awareness.  Every morning as you are waking up, make a mental note of which qualities best describe how you are feeling.  Slimy? Gross? Muddled?  Clear, Sharp, Agile?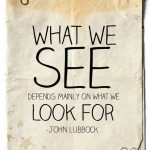 More ways to look at this:
The basic rule is that 'like increases like' and opposites balance each other out. So:
If you are feeling spacey, a little anxious, dry:  eat, do and think about things to feel more grounded, heavier, more nourished and lubricated.
If you are feeling sluggish, heavy, slow, dull and dense then your immediate challenge is to eat and do things to countermand these tendencies.
If you want to look into this further, Take this Dosha Quiz and  you will start to see that these qualities relate to and describe very well the fundamental constitutional aspects of yourself as described in Ayurveda's elegant system of constitutional labels, combinations of the five basic elements of life known as Doshas:
Vata  – the essence of movement & communication sometimes volatility and spacinesss.
Pitta  – the essence of transformation & metabolism, sometimes inflammation, anger and a sharp tongue.
Kapha  – the essence of protection and stability, sometimes lethargy, dullness and weight gain.