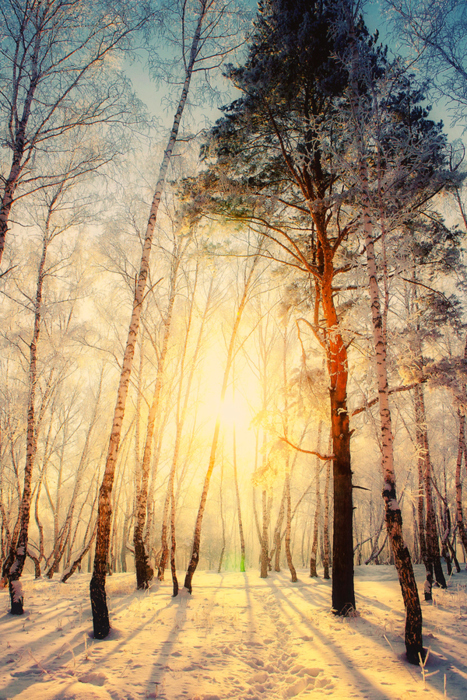 Resolutions:
It's a long road into the New Year. Everywhere I look are resolution lists and ideas on how to make them, but we all know resolutions gather dust within months, if not days, of being made.
So I have been thinking about what resolutions are and how to make them useful rather than punishing recipes for failure and defeat by my own hand!
I am looking for a systematic way to start out right and stay on some sort of path that makes sense, has least resistance and maximum gain.
It seems that resolutions that work have the following in common- they are all:
1. True desires – things that will serve you well if you actually achieve them
2. Practical – things you can actually achieve with some reasonable amount of effort and committment
3. Accountable – things that can be framed in ways that let you see progress.
4. Keep it Positive – do not get lost in negative over-reaching goals.
Here is what I have arrived at as far as resolution exercises.  Try it out,  and see where it leads.  Feel free to check in here by posting a comment if something interesting happens in the process.
Get out a pen and paper or some fine stationary. Maybe even a real sealing wax kit to make it all official.
1.  On one notecard write out something you would like to achieve in a short term – a week or three.  Seal the envelope and leave it somewhere so it reminds you of its existence (you could also wear a wrist band made of string or a sticky note on your bathroom mirror).  Every day for the period of time it takes to achieve this intention you will have to set aside a few minutes to do a quiet meditative moment of thinking about the intention and what it means and why you want it.  Try to feel it, visualize it, smell it.  When you have achieved this short term goal or intention you can celebrate. Savor it.  Most importantly you will know what it feels like to put your mind to an intention, and manifest it.  Like magic, really!
2.  Now for #2.  Write out a resolution or plan or goal for a 6 month period and another for the full year.  Date them on the outside so you remember which is which:  July 1. 2014 and January 1, 2015.   Seal them up and invest them with importance.  Make a date with those envelopes once a week or once a month and think about what you remember or think you remember you wrote in them.  On their expiry date open them and see what you achieved or did not and why (hint: the thing you thought was important may not have been, or you may learn to attend more closely to what you want for the next year).