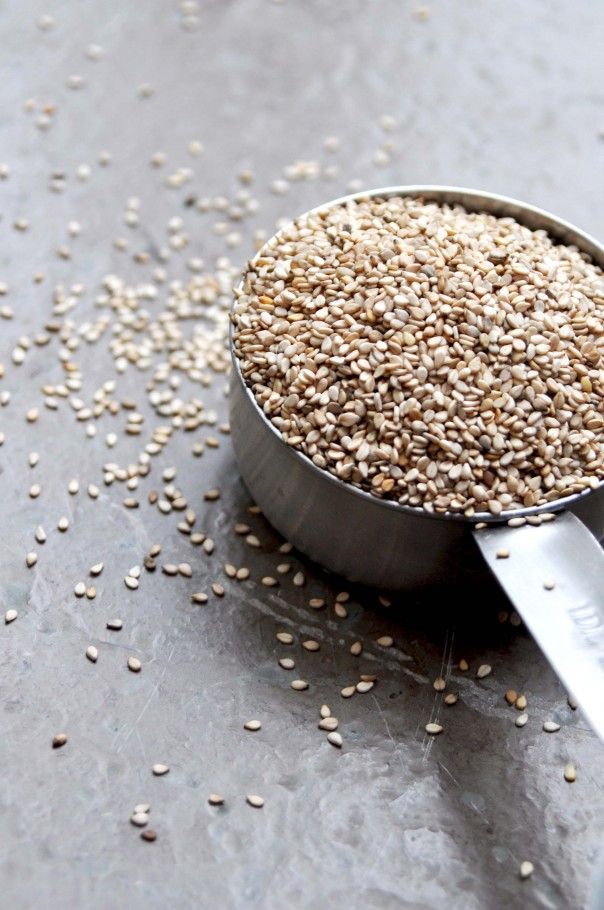 Sesame Milk is only one of dozens of ways to use this tiny marvel.
In Ayurveda-Land sesame products are the bomb; possibly the oldest condiment
known to man.
We use the oil for oil swishing (pulling) and soothing self massage.
But here is a delicious way to make use of the nutritive value of these little gems.
BTW: "Open-Sesame" – the famous phrase from the Arabian Nights- reflects the drama of the seed pod bursting forth at maturity.
Theory:  Sesame seeds are full of calcium, magnesium, copper, vitamin B1, zinc and dietary fiber. This seed milk has 3 times the calcium of cow's milk. The zinc has a positive effect on bone mineral density, and copper is said to have anti-inflammatory ability to reduce pain and swelling in rheumatoid arthritis as well as supporting bone and blood vessel health. These seeds are also rich in sesamin and sesamolin, called lignans, as well as phytosterols that have been shown to lower cholesterol, help prevent high blood pressure and improve heart health.
Tools:  whole, fresh un-hulled sesame seeds.
Practice:  Here is a basic recipe for Sesame milk we learned in ayurvedic training. Drink it alone, with cereal or in any elixir* calling for milk.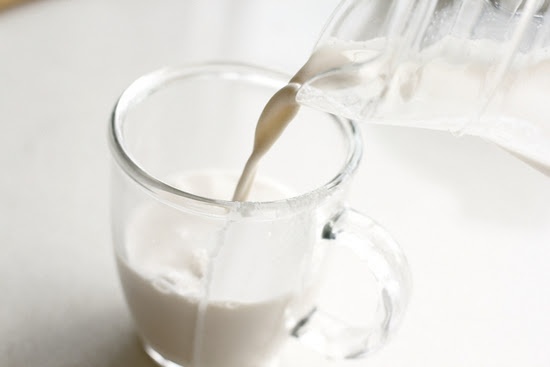 3/4 cup sesame seeds, soaked
4 cups pure fresh water
1 tbsp pure vanilla extract (if desired)
2 tbsp raw honey (with added pollen and propolis if you like and have no allergic response)
Soak seeds in a bowl overnight (or at least 4 hours) in the refrigerator.
 Blend the soaked seeds with water until smooth. Strain into a large bowl, pressing with the back of a spoon to extract as much liquid as possible (the remaining sesame pulp can be added to soups or hot cereals for a nutty flavor). Pour the sesame milk back into the blender, add the vanilla, and honey, and blend until smooth.
Milk will last in the refrigerator for about 3 days. Shake well before using. Makes 3 cups of Milk.
*Elixir:  remedies and therapeutic drinks you will find here from time to time.