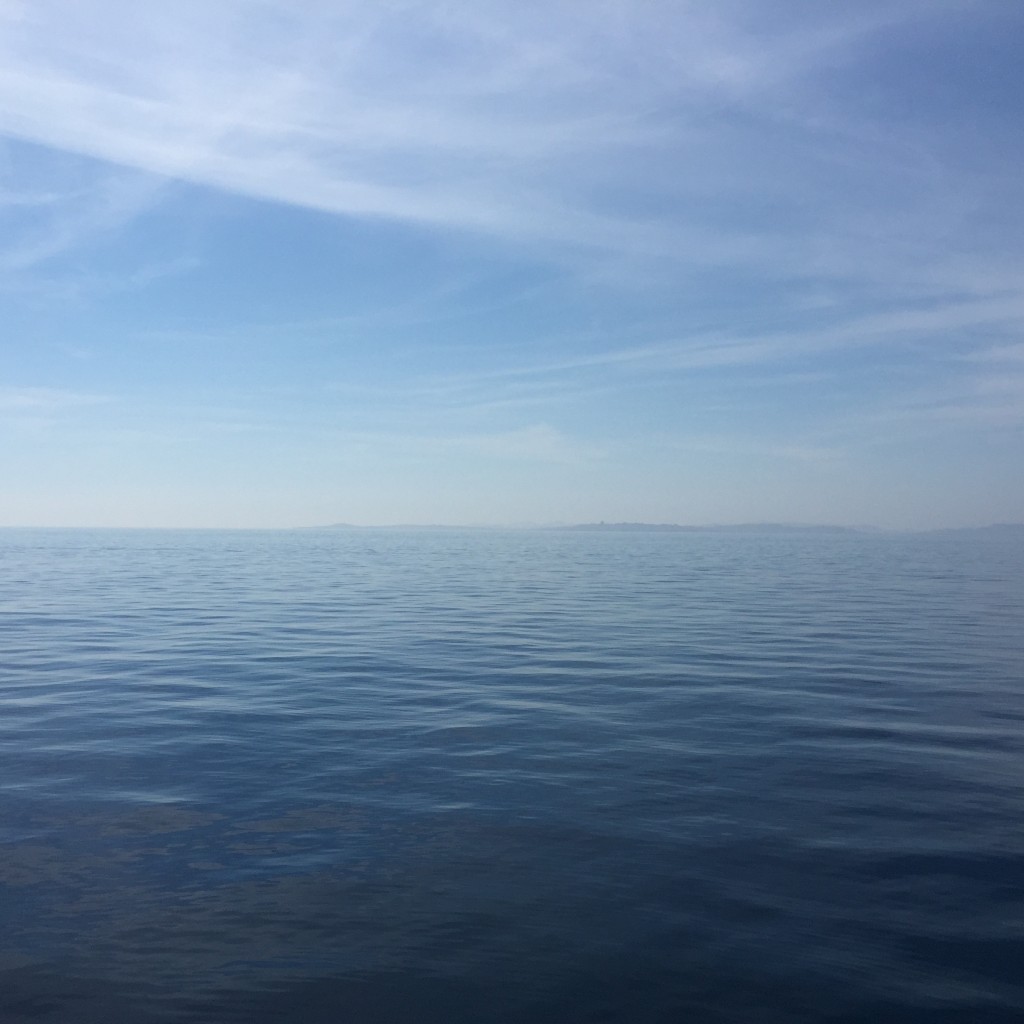 Sleep.
I need alot of sleep.  I am a bear if I get too little.  Everyone and their cousin, including my cousin,  asks about sleep so I figure another post about how to get better rest may be in order.
Sometimes we are too over-stimulated to sleep, over-heated,  racing minds that chatter us into a frenzy.  Sometimes there is too much heat in the body.
The fundamental reality, like all life/health issues is that it all depends on what is going on.  If your basic troubles are situational (you have a particular stressor in your life right now that is causing the sleep interruptions) then get moving to address those in some way.  Look back at ways to nourish the nervous system: read here.  And for some natural Remedies:  read here.
Breathe:
It may sound overly simplistic and like you have heard it before but my favorite cure all approach is still and always breathing.   The best breathing and relaxation techniques range from simple breathing techniques to more complex.  Take a look at alternate nostril to practice 10 minutes daily before bed as an example.  This may be followed by a progressive relaxation exercise pre bed.
Also important to look at your "sleep-hygeine."   Dim the lights as early as you can.  Turn off all electronics at least an hour before bed.  Get into a routine of the above mentioned exercises.  Try massaging the feet with sesame oil with a few drops of lavender essential oil then put on some cotton socks.
If you are under a lot of anxiety and stress then the 7herb energy thing may help you. It is full of adaptogenic herbs that go to the nervous system and help soothe and calm it.
Do any of these sound helpful?
I have short easy-to-follow recordings called Well-Snaps on many of practices and  they are FREE  of charge.   Go to Shop try a few of those  Well-Snaps.  In particular try:
Alternate Nostril breathing
So hum
Deep Relaxation
Yoga Nidra