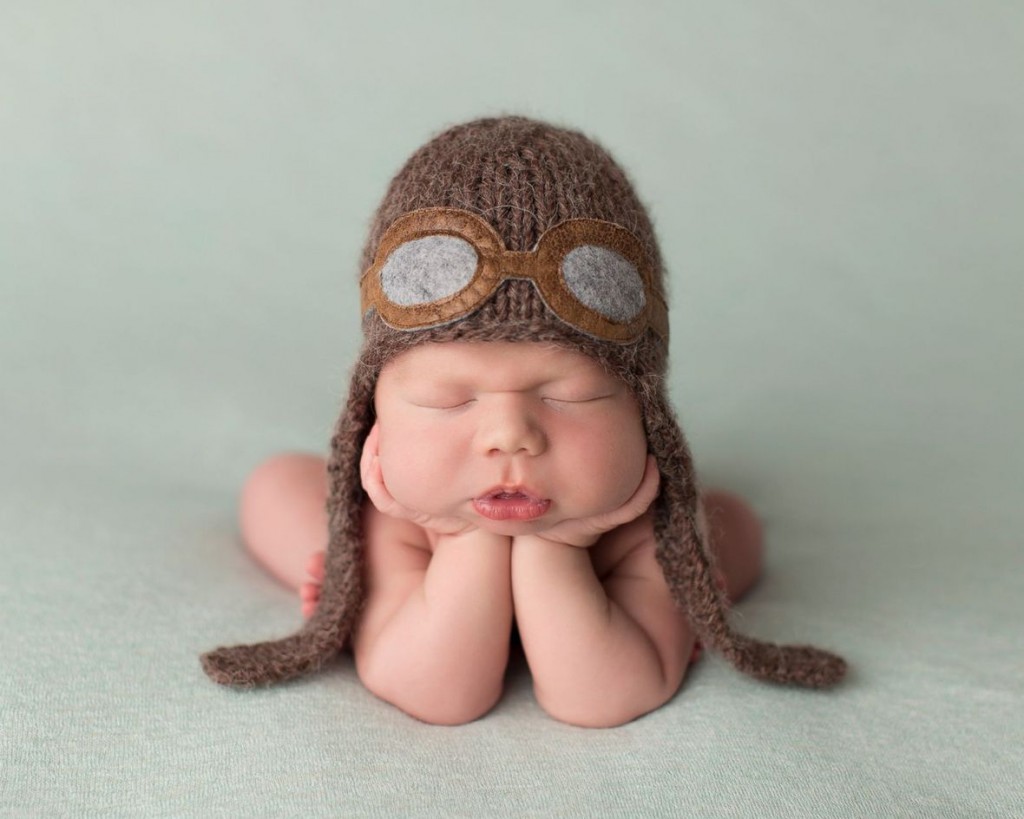 Inner Wisdom & Clarity Practice – A healing meditation
What do I need more than anything to heal fast and well?  Inner wisdom and clarity, of course.
I have been recuperating from knee injury and using all the tricks I know to cultivate these qualities and get a head start on healing.
We all have innate intelligence and when that is working well our bodies can find the most efficient ways to heal. In addition, creating clarity in our pituitary region and cultivating the energy of clarity can help with writer's block and other aspects of mental flow necessary for just about everything we do!
Here is the practice I have found hugely helpful:   a simple 15 minute breath and mantra practice that stimulates innate wisdom and clarity.
Click for  Well-Snap – Inner Wisdom Clarity Meditation.