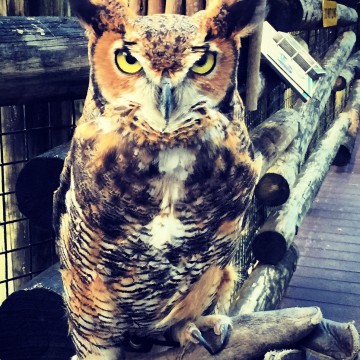 Figure yourself out with the help of the Dosha Quiz.
Every once in a while it's a good idea to retake the Dosha Quiz and get a sense of where you are at.   CLICK FOR QUIZ
The quiz will help you understand your constitution.  It's a way to read and understand the blueprint of your physical mental and emotional self.
Does your Constitution change?
It's a good idea to keep your understanding up to date in relation to your base-line constitution.  You are born with what is called your prakriti:  your basic natural self which is determined at the time of conception. After that your constitution is subject to shifts and changes (vikruti) with seasons which correspond to vata, pitta and kapha and affect your health and over-all well-being.  So watch out for changing constitutional attributes with each of the following:
seasons of the year (spring, summer, fall, winter),
seasons of life (age),
time of day,
responses to the challenges, ups and downs of life in general.
How to read your results:
You have all 3 of these energies in differing proportions:
vata: the energy of movement (ether + air)
pitta: the energy of heat/transformation (fire + water)
kapha: the energy of nourishment (earth + water)
Your constitution reflects your metabolism:
vata: irregular metabolism
pitta: hot/fast metabolism
kapha: slow/steady metabolism
You are likely to be dual-doshic:
Nature creates strength and diversity through combining opposite energies so most people are at least dual doshic.
Mental, physical and emotional combinations may differ: for example you may be vata in your mental arena and pitta in your physical.
Do not box yourself in and become too attached to the outcome of your quiz.

Use results to align your metabolisms with your lifestyle and diet choices.  You'll begin to notice what pulls you out of balance, what nourishes and what depletes. You'll notice how to use opposite energies to create vibrant health.  Knowing which energies dominate give you an inner blueprint to your self.  And this energetic self is the one that needs to be strong and nourished or you will experience stress (assuming the definition that stress is the lack of energies to meet the demands of your life…)
Strike the balance & seek equipoise.

Think in terms of Qualities: Everything on this earth has qualities that relate to one another.  Click here for a list of Qualities and ways to apply this knowledge.