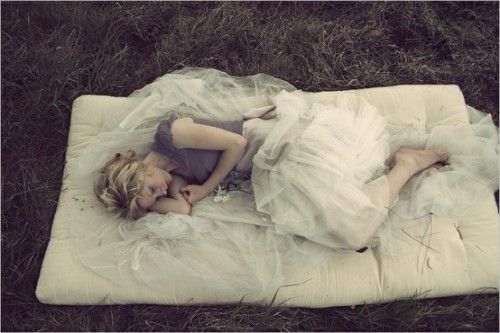 I am an inveterate multi-tasker so when i can think of ways to get things done in my sleep I am excited!
The most pressing threats to well-being right now relate to this most volatile of seasonal transition: fall*.
The main thing to know is that all transitions call for solutions be they cleansing, invigorating, cooling or nourishing.
Suffice it to say that though all of these are good, nourishing ahead of the dry, cold, dormant season is the key right now.
Herewith are 3 simple ways to nourish while you sleep that may prove critical to your well-being throughout the winter to come by bolstering your immune system.
 Sleep itself!
 Nourishing Jam
"Pure Yum" Ojas building Elixir
1.  Sleep:  Sleep early, sleep long and sleep soundly.  HA! I can hear you say.  So many people have interrupted sleep so follow the sleep program from last week's post and feel the benefits of a clearer mind, better memory, better digestion, weight control and more. Click here for more Sleep strategies.
2. Nourishing Jam: Chyavanprash is a tasty traditional Ayurvedic herbal jam that you scoop onto a teaspoon and lick til consumed.  I take it daily in this season of change and during particularly stressful times. After that I reserve it for when I feel a tickle at the back of my throat, a cold brewing,  or while traveling.  (to purchase, click here.)
3.   "Pure Yum" Ojas Elixir:  Whip it up and drink before bed.
1 cup of milk. Use cow, almond or coconut milk
Bring the milk to a slow, frothy pre-boil
Add small amounts of each of the following and simmer:
▪ Chopped dates
▪ Chopped almonds
▪ Coconut meat or flakes
▪ Saffron (1-2 threads)
▪ Cardamom (1/4 tsp)
▪ Olive oil, Flax oil or Ghee (1 tbsp)
Drink Warm.  Nighty night!
*Fall is an exceptionally volatile transition.  The wind is getting brisk and the air, chill.  These conditions are particularly bothersome to you Vata types (take that  Dosha Quiz to figure out if you are one.)