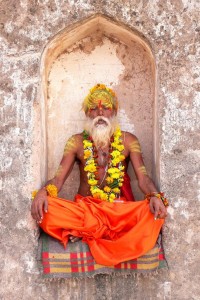 Well-Snap:  Short & Simple Downloadable practices for Well-Being
If you don't do anything else daily, this well-snap is a simple yoga breathing exercise that calms, soothes and nourishes the nervous system so you can think, sleep, behave better!
It can be done virtually anywhere, anyplace. You will be glad you did. It simply does the trick!
PS.  It's called "alternate nostril breathing"  because you will be alternating between the two nostrils when we do the breathing. Yogis in Ayurveda-land tell us that the right nostril activates and cleanses the sun, active energy (sympathetic nervous system fight or flight impulse) or male channels whilst the right works the moon, emotional, feminine and parasympathetic nervous channels.
Buy This Well-Snap Now