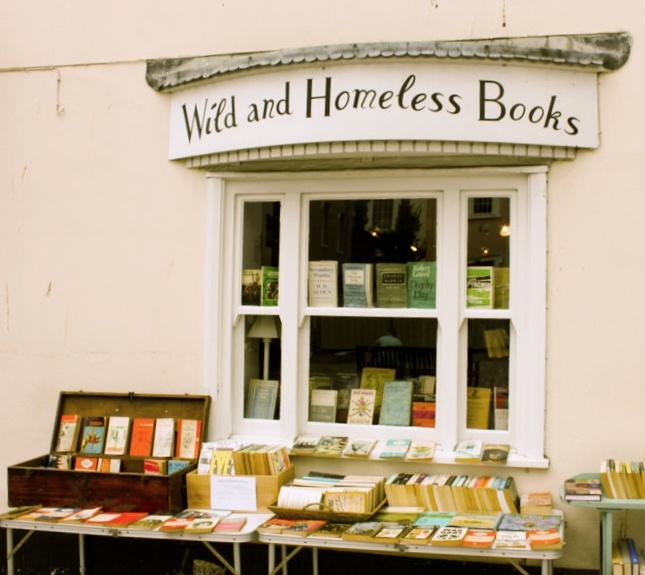 traveling time zones and moving house.
two types of events that shift the equilibrium and in someone like me, used to certain rituals and practices to start the day, wreak more than a little havoc.
Net result?  a serious craving for rituals as strong and elemental as my craving for yams after my son was born (that was clearly looking for estrogen and maybe the vitamin A.)
The rituals act like the center point on a see-saw, the fulcrum, from which all of the motion takes place.
The bad news is that without the fulcrum everything gets shaky.   The good news is that switching it up  clears  the air of any complacency in hurry!  Like that Passenger song:  'only need the light when it's burning low, only miss the sun when it starts to snow, only hate the road when you're missing home…'   (click on that one and listen!)
In the light of mixing it up, every element of the rituals I have developed as dailies, comes clear and sharp.  Like that  contemplationexercise where you eat a raisin with absolute awareness of texture, taste, effect.
When I finally reset the circadian systems after five days back into my time zone (they say it takes an hour per) and got rid of the last boxes from moving and got back to my morning sequence of daily rituals (see daily practices)  my whole being breathed a sigh of relief.
But the most gratifying? I was aware of each part of the ritual in a new and delightful way:   the body brush felt more invigorating, the oil more delicious, the first down-dog released the spine (click click click making space between vertebrae) and the gentle twist brought the inner organs to life.
Just saying.